Overview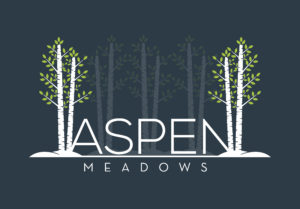 Heres another hidden gem tucked away in Wilsonville. Half of these lots will back up to the Boeckman Creek Natural Area which will be able to enjoy the view of nature. The sites excellent location and proximity to Interstate 5, makes for easy commutes to Downtown Portland or Woodburn/Salem, but also very close to employment in the area. Its a short drive to the Wilsonville Town Center where the city holds seasonal activities, close to shopping at Safeway, Target, Costco and much more. The homes in this wonderful neighborhood will be modern/contermprary, and as usual, we made sure to take our time on these house plans to make sure we were able to achieve maximum comfort and flow. Each home has a nice big open floor plan with a Den out the front. Upstairs are three bedrooms and a bonus room. Some homes will have a mudroom where others will have Utility rooms upstairs. Lots 6-12 back up to a big field. The enjoyment of your new home continues outside with the patios and individualized landscaping. This project will fulfill the promise of modern design with crisp clean elements, open sight lines and the most in modern amenities.
**FOR ADDITIONAL INFORMATION ON THIS PROJECT PLEASE CONTACT
CHRISTINA SARIBAY – BROKER- christina@nexthomepdx.com or call or text 503-709-2534
28580 McGraw Ave, Wilsonville, OR 97070
Lot 4 - SOLD
Lot 5 - SOLD
Lot 6 - SOLD
Lot 7 - SOLD
Lot 8 - SOLD
Lot 9 - SOLD
Lot 10 - SOLD
Lot 14 - SOLD
Lot 15 - SOLD
Lot 16 -SOLD
Lot 17 - SOLD
Lot 18 - SOLD
Lot 19 - SOLD
Wish to get a call back from our team? Fill in your details.