Overview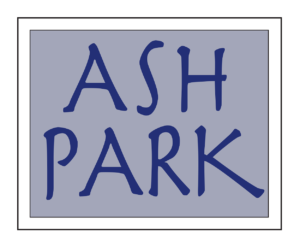 Denali Meadows is the newest addition to our greater Denali Community.  All these homesites feature custom designs on large lots with an emphasis on being carefully crafted well-appointed homes.   We have partnered with Mark Stewart Design, a renowned local designer, to develop home plans that bring artistry, functionality, and comfort together.  In the Southeast corner of Sherwood take Murdock Road past Denali Meadows where you can then proceed up to Denali Summit.   J.T. Roth Construction is proud to be hosting the 2023 Street of Dreams at the Summit.  Leaving Denali Summit you will enter the final phase of our community, Moser Pass at Denali.  Tying all these homes together is a mile long interconnected looped walking path. This path provides views of the three mountain peaks visible from our homes and opportunities to meet and share the day with your neighbors.    On your walks you might make plans on later enjoying some of the many local shops, restaurants, or bars at Sherwood's nearby old town.  Or you might just stroll through the farmers market to pickup a few items to craft your own family feast at Denali. 
**FOR ADDITIONAL INFORMATION ON THIS PROJECT PLEASE CONTACT
CHRISTINA SARIBAY – BROKER- christina@nexthomepdx.com or call or text 503-709-2534
23119 SW BYERS LAKE TERR., SHERWOOD, OR 97140
Lot 1 - Under Construction - Pending
Lot 2 - SOLD
Lot 3
Lot 4
Lot 5 - SOLD
Lot 6 - SOLD
Lot 7 - SOLD
Lot 8 - Under construction
Lot 9
Lot 10 - SOLD
Lot 11
Lot 12
Lot 13 - Under Construction
ReHomes Realty brings to you the Building Revolution. It all started with realistic appraisal of
your living needs.
Wish to get a call back from our team? Fill in your details.